What about the traveling?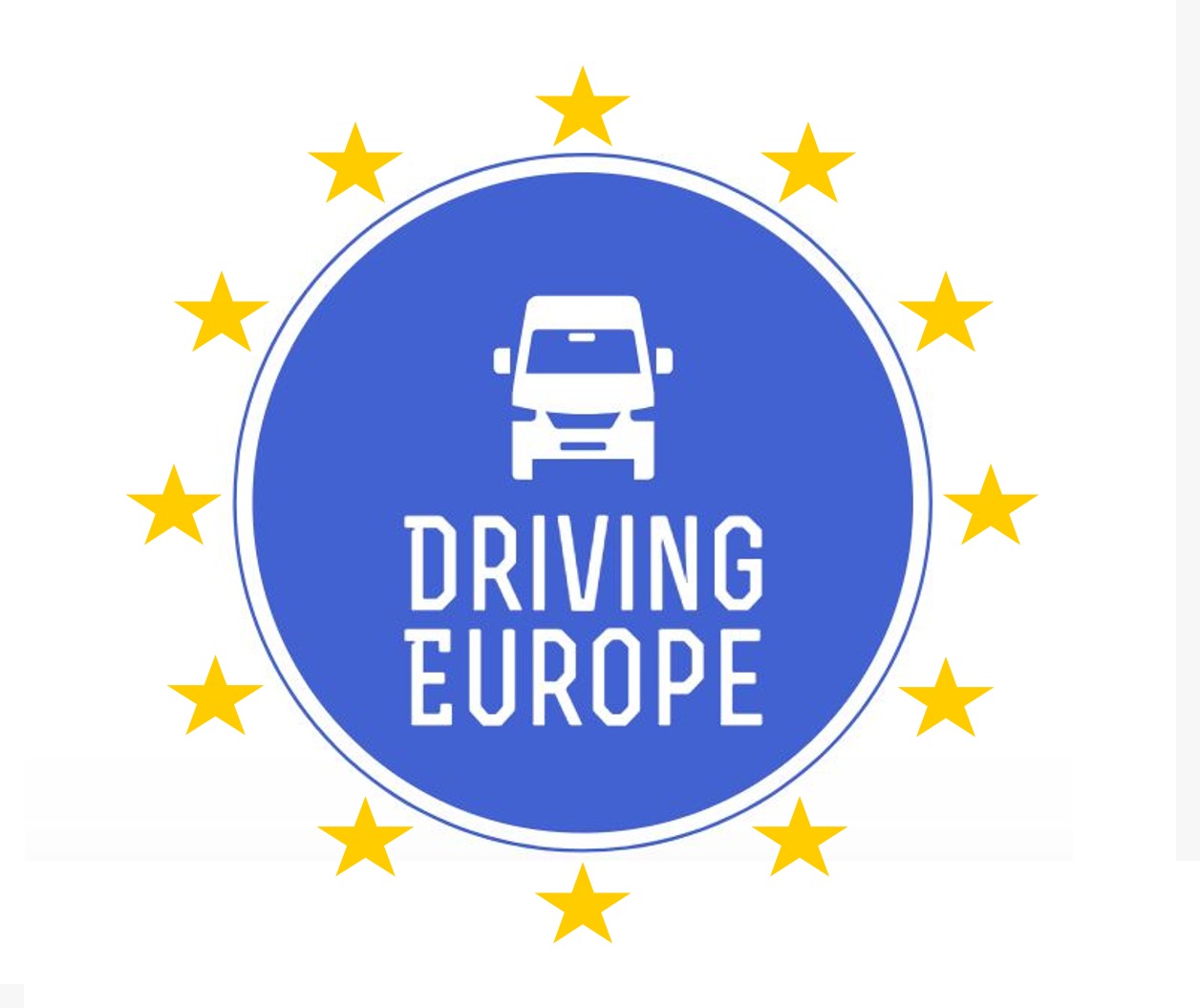 The idea to put our shared flat on wheels and travel Europe together came from Felix and Tim. I was not 100 per cent convinced in the beginning, since I just moved to Hamburg. But those two can be really convincing, I'll tell you! After long nights of talking about how to get to know people all over Europe during the trip I became more and more sure that I wanna join. There were a looot of big plans in the beginning. The idea of making a documentary about Europe survived through all those millions of ideas we had during the planning phase. Right now, there are so many discussions about the European Union in the media and so many negative vibes. We posed the question to ourselves: What's the advantage to still have the European Union? Why should citizens still vote for this States merger? The election for the European Parliament is coming up next year and people will get overrun with loads of information about different voting options. But who is giving them the reasons why to vote in the first place? What are they voting for at all?
We want to drive Europe to collect voices from people all over the place and show their opinion about the European Union. We want to take people with us on our travel through the EU and find solutions together: What should the EU look like? How should it be organized? What does it mean to the different states and people in those states?
Come with us on our journey and stay updated about what we experience!
Plus, we are always glad about comments. If you have any ideas or suggestions for our documentary please let us know. We are happy about every input!