Welcome to Great Britain: England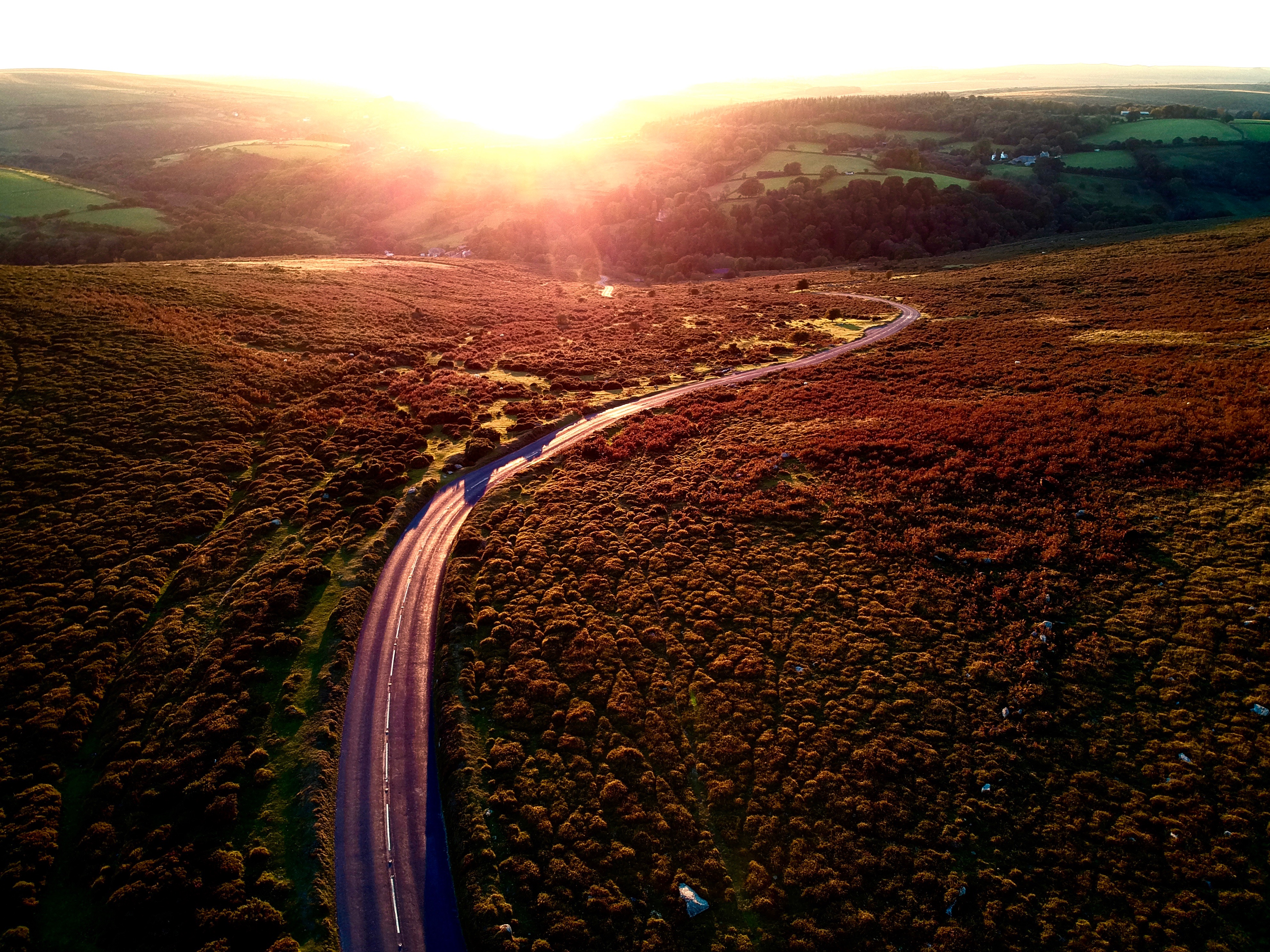 On the 24th of September we started our trip through Great Britain. As we arrived in Dover with the ferry, we started driving South England from that point on. We arrived in the middle of the night and parked somewhere in a park to enjoy some hours of sleep. When we woke up, the sky was blue and the sun was shining – England presented itself from its nicest side. We were able to have breakfast in an open countryside, watching the white cliffs of Dover.
Everyday life
The first week in England Kathrin, a close friend of mine, joined us. We had some really enriching discussions about life, future and politics. It's always nice to have new inputs and gain a view for other opinions. We also realized that we could found a band together. None of us is outstanding in musician stuff but we'd have the perfect cover for the first album already:
In England it turned out to be pretty chilly and along the coastline windy, even though it was mostly sunny. This way, some natural tasks turned out to become a real challenge. Washing ourselves for example. While Tim seemed to enjoy going into the cold water, it was an effort of will for Felix, Kathrin and me to get into the cold streams to wash ourselves. But we made it, rarely. For washing ourselves in wild waters, we always use Dr. Bronner's Magic Soap  since it's nature friendly and all organic. It's an alround wonder for washing hair, body, teeth, dishes, …
Besides washing we took some time to pursue our own interests.
Our route
Even though everybody had time for themselves we spent lots of time together since we were driving every day. You can follow our route here. It's not exactly the route we took but it shows, where we slept overnight and how we drove approximately. Most of the time we took the streets closest to the water to have great views while driving. This is not the exact same route we took, but we thought it's good to get an impression:
What we learned about England so far
People are really nice and helpful here
The weather isn't always as bad as expected
The south of England, especially Cornwall, is definitely worth a visit
There are a lot of animals living
There are not few military terrains where you can hear some shooting every now and than
Dumpster diving is not working really well
What else did we experience?
I don't really know what to write about since we experienced and went through so many things those days. We saw lots of breathtaking nature, let's give you some impressions here:
Besides the great things, we had to deal with some challenges. First of all, we realized that we need a solution for our batteries. Tim's dad kindly installed extra batteries for electricity into the van. But unfortunately, it did not work out that the batteries were charging while we were driving – which was the actual plan. So eventually we ran out of power and needed to find a car repair shop for caravans. We found a super good one in Plymouth thanks to some helpful people around. We spent half a day in the caravan shop's waiting area with some free tea and coffee (obviously could be worse) and lots of caravans we could walk through and get ideas to increase Oswald's interior value. Unluckily the repair turned out to be a bit more expensive than we expected but still it was a fair price since they spent a lot of time with fixing everything. Plus, it was definitely worth the money since from now on we don't have any problems with electricity anymore.
The way bigger bummer happened on a narrow road through Exmoor National Park. As you may guessed, Oswald is not the slimmest car. A pretty big campervan came in the opposite direction. There was a loud bang. We were all shocked. We realized that we lost our right wing mirror. The other campervan disappeared, so there was no chance to talk about how this happened. Anyways, we had to challenge driving only with our left wing mirror and the rear-view camera while driving "on the wrong side" of the road. We all got used to driving on the left side pretty fast but with the missing mirror it turned out to be challenging. Therefore, we decided to find another car repair shop in Bristol where we dropped of Kathrin, who took a train back home.
Finding a shop with a decent price and super friendly people was an easy task. Everything seemed to work out perfectly fine. Until the point where we all realized that the new mirror they installed is not working for our driving-on-the-right-side-car. A special order from Germany for a fitting mirror would take up to five days, the guy said. We decided together to drive on without a mirror and order one online to a friend's place in Manchester. We do not have it yet, but our next stop will be Manchester since some time already passed after that incident. We'll keep you updated about our progress with the side mirror!