An excursion to normal life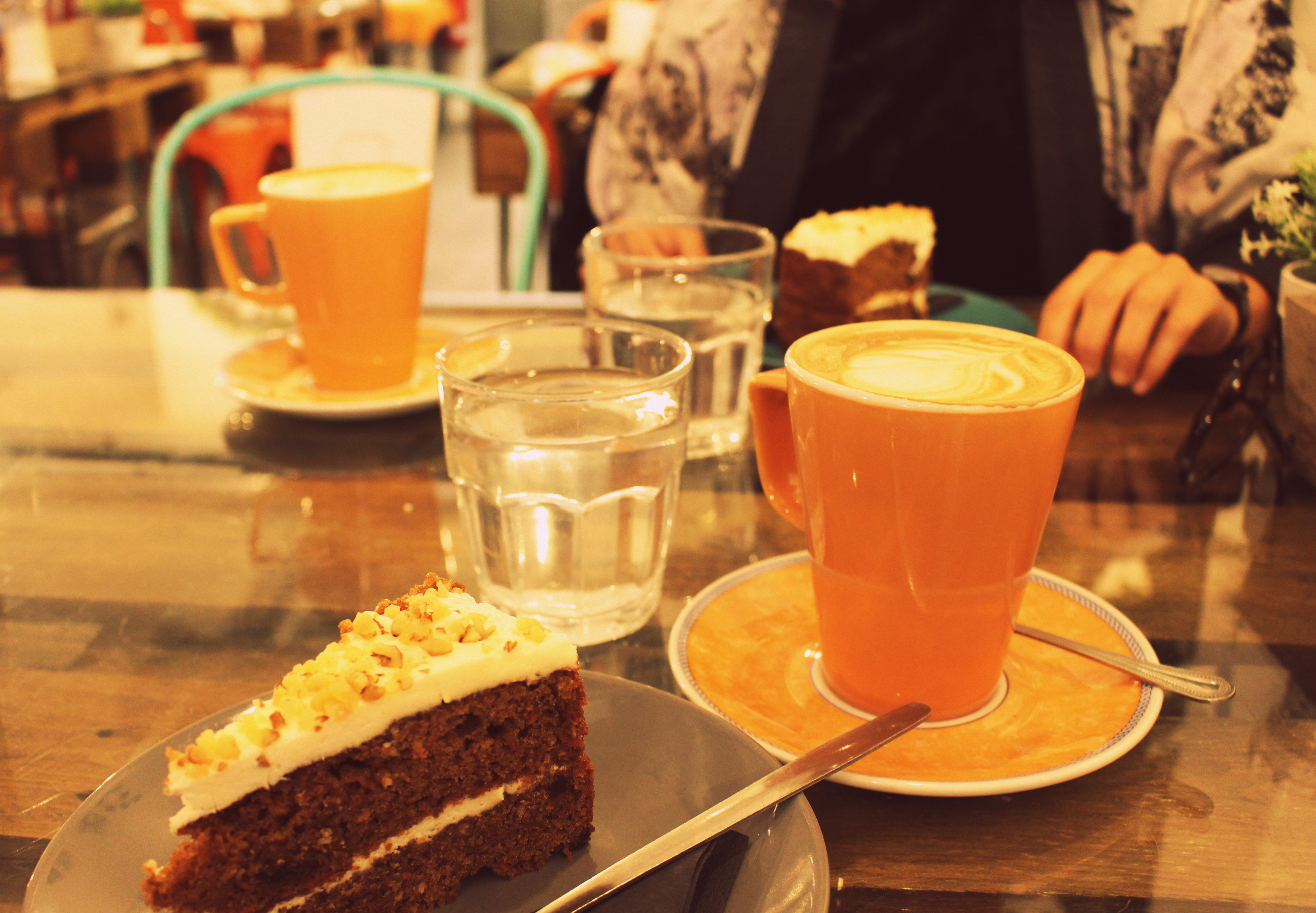 Two years ago, I was living in Wroclaw, Poland, for half a year, where I did an ERASMUS semester. I got to know some amazing people there from all over the world. Maria from Spain was one of them. She's living and working in Manchester since then. That's why we were heading for Manchester after some days in Snowdonia National Park.
We arrived at a Thursday evening and got welcomed warmly. We were hanging out with Maria and her flat mate in their living room. It was nice and cozy being in a flat again. After a bit, we decided to meet a friend of theirs in a bar. It turned out to be a really fun night which ended with snacks and pizza back at Marias place. It was not only nice to see Maria again after a long time but also to get to know her friends. We talked a lot about the EU, how Brexit would affect her and her Italian flat mate (who are both working in the UK) and why their British friend who joined us for the night actually voted for leaving the EU. It is interesting to hear all the different opinions of different people all over Europe and every talk is enriching in its own way.
Plus, we got another interview for our documentation. Thanks Maria! Every step that leads us a little closer to our movie feels good and, in a way, satisfying. Not only that the conversations you have are super interesting but also the feeling that what you're aiming for is somehow getting more and more possible (in our case, trying to create a documentation about the European Union and people living there).
The day and night in Manchester were great. We had the chance to take long and warm showers, used some WIFI for downloads, met interesting people and got to know Manchester a bit. We didn't know much about this city, but we didn't expect it to be so modern and hip (at least in some parts). We liked it a lot and did not regret driving there through all this thick after-work traffic.
Changing subjects – do you remember the story about our lost wing mirror? The one we ordered online arrived in Manchester on time – whoop whoop! Thanks to Felix' and Tim's building skills, it's now connected to our car. Driving with both wing mirrors feels so much better and safer. So, the journey can be continued!