Dobrodošli u Hrvatsku: Welcome to Croatia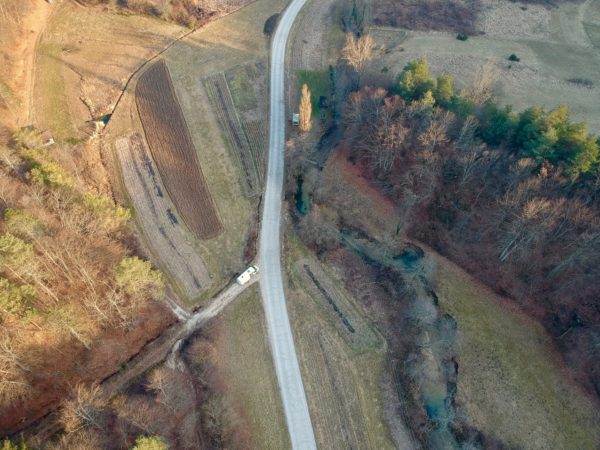 Goodbye Hungary. Hello Croatia. We have all been here but to a totally different part of the country than we have visited now. And to a different time of year. So again, we were excited. We entered Croatia from the East and this was how the country welcomed us: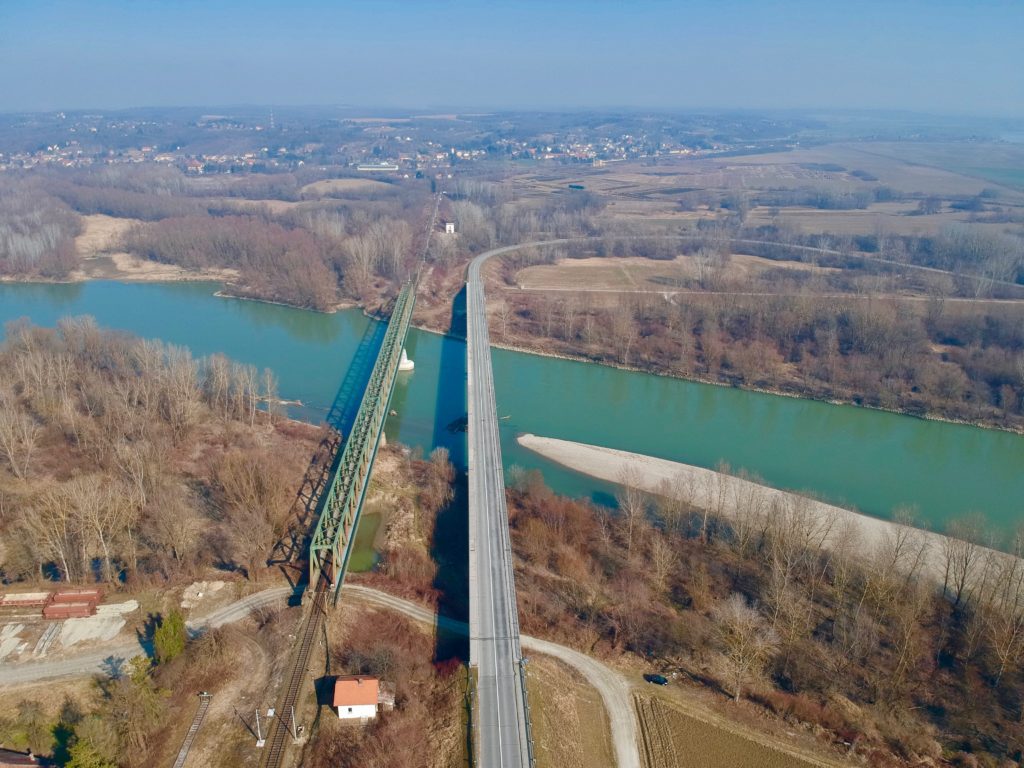 As you can see, the weather was amazing. We drove to Zagreb where a friend of mine lives. I know Jelena from my time in Poland where we both spent our Erasmus semester three years ago. So, we looked forward to seeing each other. And again, it was a super nice time together! We arrived last Tuesday at her shared flat. We spent two real fun and relaxed days together. We were hanging out with Jelena and her flat mates, went to a bar, she showed me around in Zagreb while Tim and Felix played soccer on the field right next to her house and she organized interesting interviews for us. To make it short: We had the perfect stay thanks to Jelena's hospitality.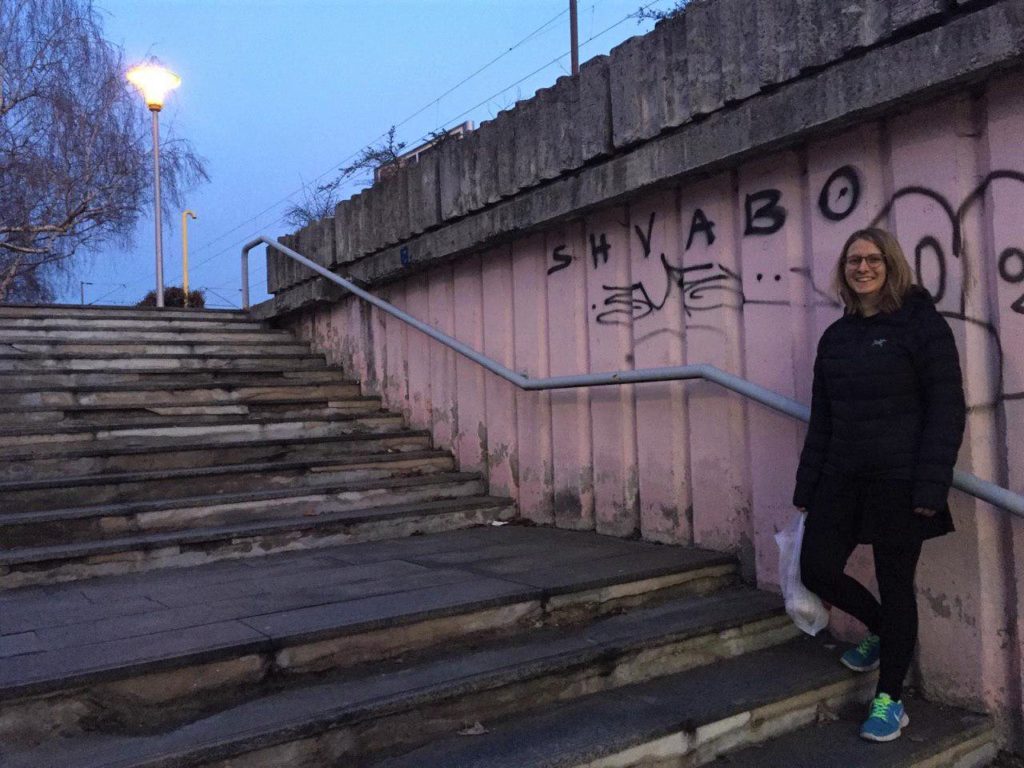 Besides the nice hours we spent in Zagreb and the wonderful people we met, we had some interesting talks about life, veganism, the EU and politics in general. As Croatia was the last country joining the European Union so far, all of the people we spoke to still remember the time when the country wasn't part of the EU. Probably, it would have been super interesting to also talk to someone slightly older for the documentary as well to also get a view on the change from Yugoslavia, the war, being an own country and then joining the EU. But time always passes a bit too fast. This way or the other, it was great for us to get those four interviews in this really interesting country: Thank you Alex, Matko, Jelena and Emma for sharing your views, opinions and hopes! Also, it is amazing and super helpful to know people in different countries who speak that language – so, thank you Jelena for translating the interviews for us. That's really important for our documentary.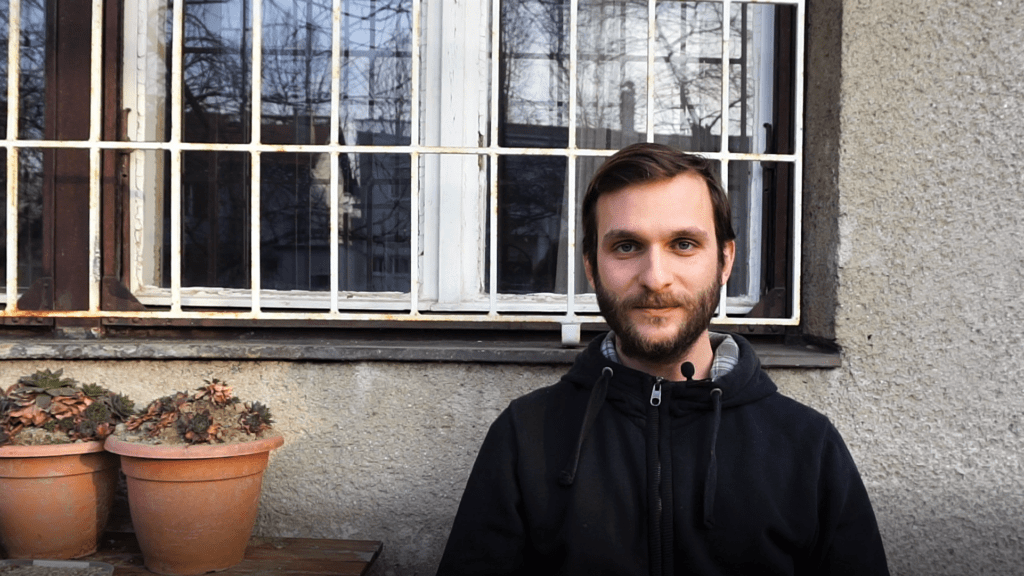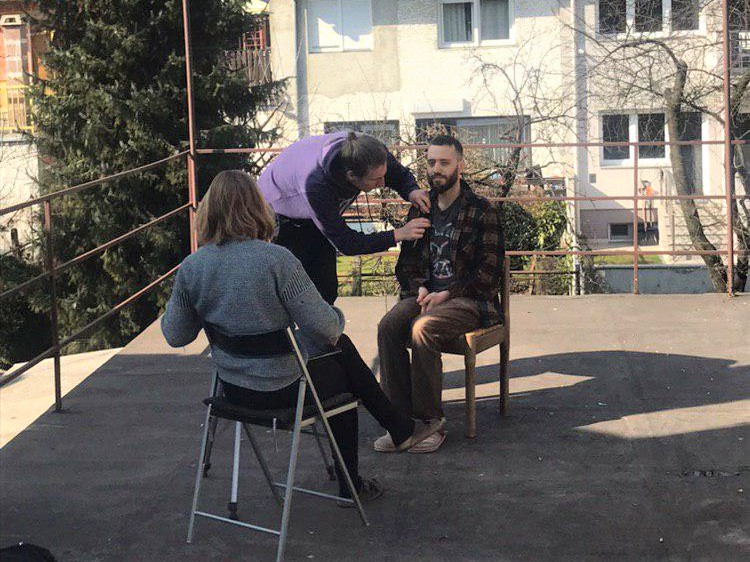 On Thursday it was time for us to say goodbye and move on to the next country. Slovenia. Read about our adventures, in this blogpost.
After leaving Zagreb, we drove through "Zumberak – Samoborsko Gorje". That was a really nice Forest park with stunning views. We did not expect Croatia looking like that since the three of us only knew the seaside and another National park further in the South. But, the North of Croatia is definitely worth a visit.
Plus, we had the most interesting border checkpoint between Croatia and Slovenia. Since some parts of Eastern EU are not part of Schengen, we had to pass some border control points in the last part of our journey. It always went pretty fast and there were no difficulties. Still, it was a totally different feeling to cross a border compared to the rest of the EU where you only realize that you are entering another country by passing a street sign. Now, there were passport controls, a quick view into our sprinter van and a little bit of waiting. We for sure know now, to appreciate being part of Schengen a bit more. Coming back to the checkpoint between Croatia and Slovenia: It was hidden somewhere on a little street in a totally remote area where you expected to see everything (wild animals, crazy nature, …) but definitely no checkpoint. But there it was, behind a curve. Still, everything went well, and we crossed the border.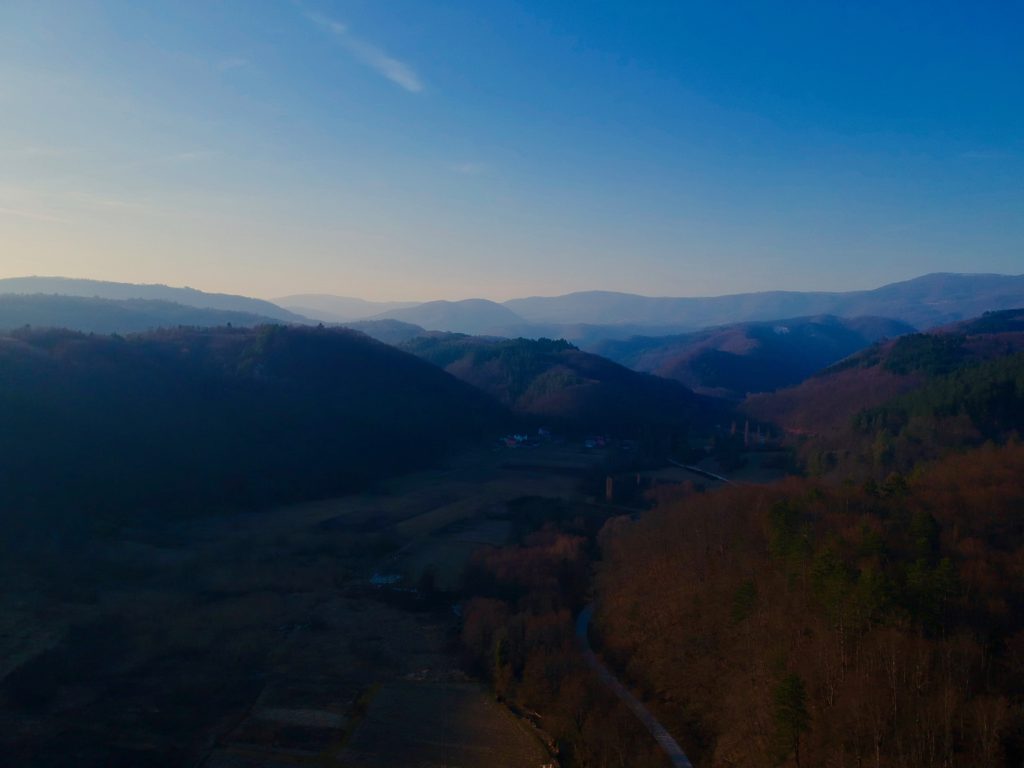 Our route through Croatia: