Vitajte na Slovensku: Welcome to Slovakia
Welcome to the country of castles. As we picked up Marlene (a friend of mine) and dropped off Tim in Vienna, it was Felix, Marlene and me entering Slovakia together. None of us has been here before – except of Bratislava. We were pretty excited about things to come!
We spent the first four days in Slovakia in the Northwest near the Czech border. We stayed with Lucie and Branko at their orchard, helped them in their garden and lived in their lovely house. Besides working and eating with them, they taught us fun new card games, we spent nice evenings together and they showed us around in the area, we went to the sauna and a café. While sitting together, we talked about Slovakia and learned a lot about a country we barely knew anything about. And, of course, we talked about the EU and Lucie kindly agreed to give us an interview and even translated it afterwards with Felix. Thanks a lot, Lucie! It was super interesting to get to know your ideas about the EU and country identities.
We also went to Bruno's place – Lucie's friend – and helped there to build a new patch and took care for the trees. We learned a lot about planting, trees and ecology in general. That was really interesting, and we had a lot of fun working with and learning from him. Thank you, Bruno for the input, the nice food and drinks and of course also the interview! We talked about our project with him and got a lot of new ideas and views for our documentary. It is always enriching to get points of views from people who are really deep in a specific field of knowledge.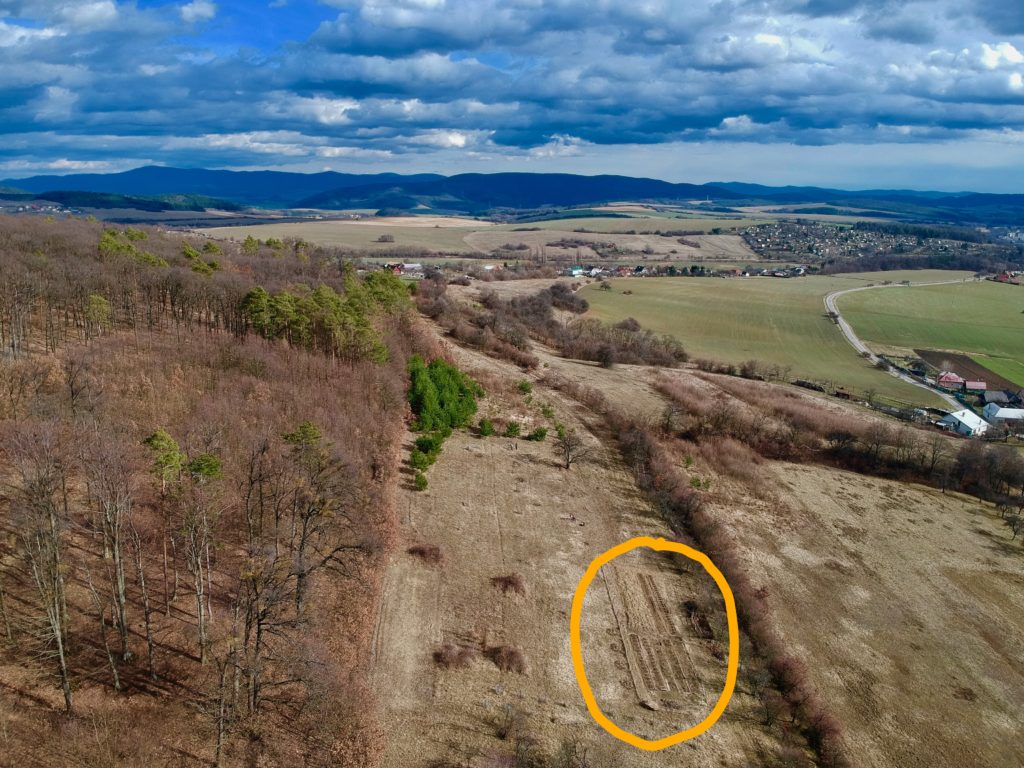 The day we left the orchard, we picked up Dominik, Felix' friend. So, we had a totally new dynamic and constellation on our trip. The four of us had three amazing days together! We spent a day in the Carpathians where we went on an adventurous hike. When we reached the top of the mountain, we lost track and cut across country.
One night we relaxed at a spot with hot springs. That's always a great experience itself. When it's cold around you, to be warm because of a natural source. Then, it got even better: While we were sitting in the warm water when it was already dark, it started to snow.
We drove on quite a few snowy roads in Slovakia which looked wonderful: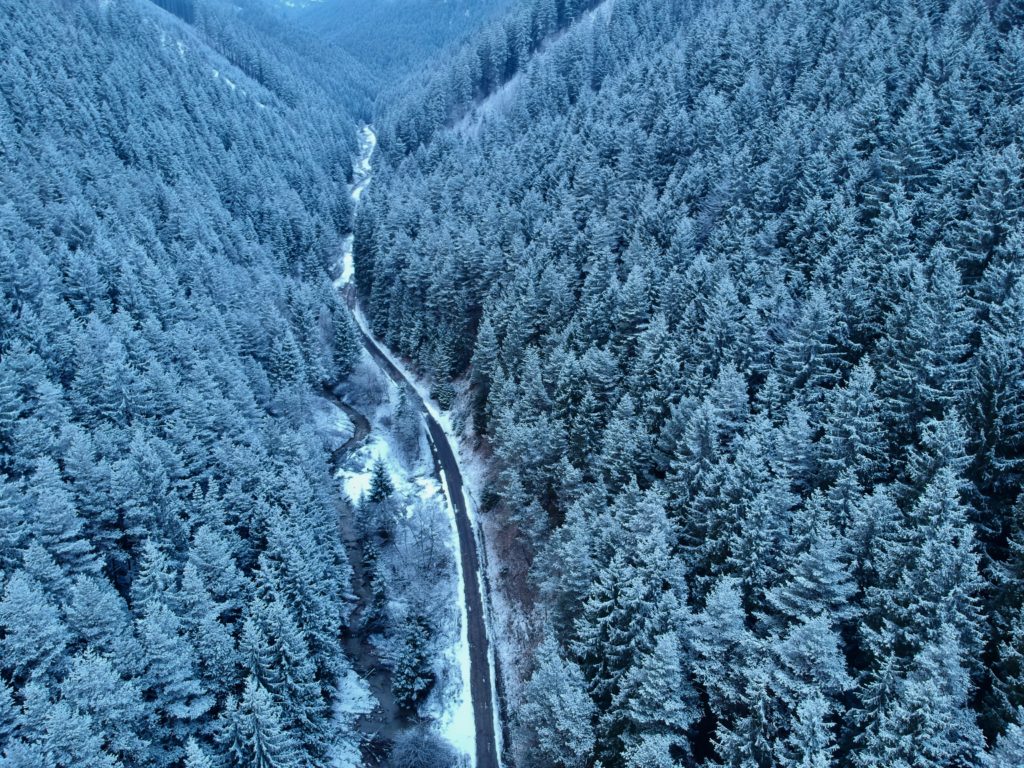 But when you are driving there, peacefully down the hill, enjoying the view, you do not expect anything bad. That was us, driving on a road with loads of snow. In the curve Felix realized that he lost control over the van and couldn't break anymore. That was a pretty scary moment for everyone – expect me, because I sat in the back and did not really notice what was going on. At some point, Felix managed to break the van. So, we got out and were happy that we bought snow chains when we were at home over Christmas. That saved us here. But, none of us knew how to put them on. Anyways, we managed that one and were good to go again. This way, we arrived at the bottom of the mountain without anymore shocks.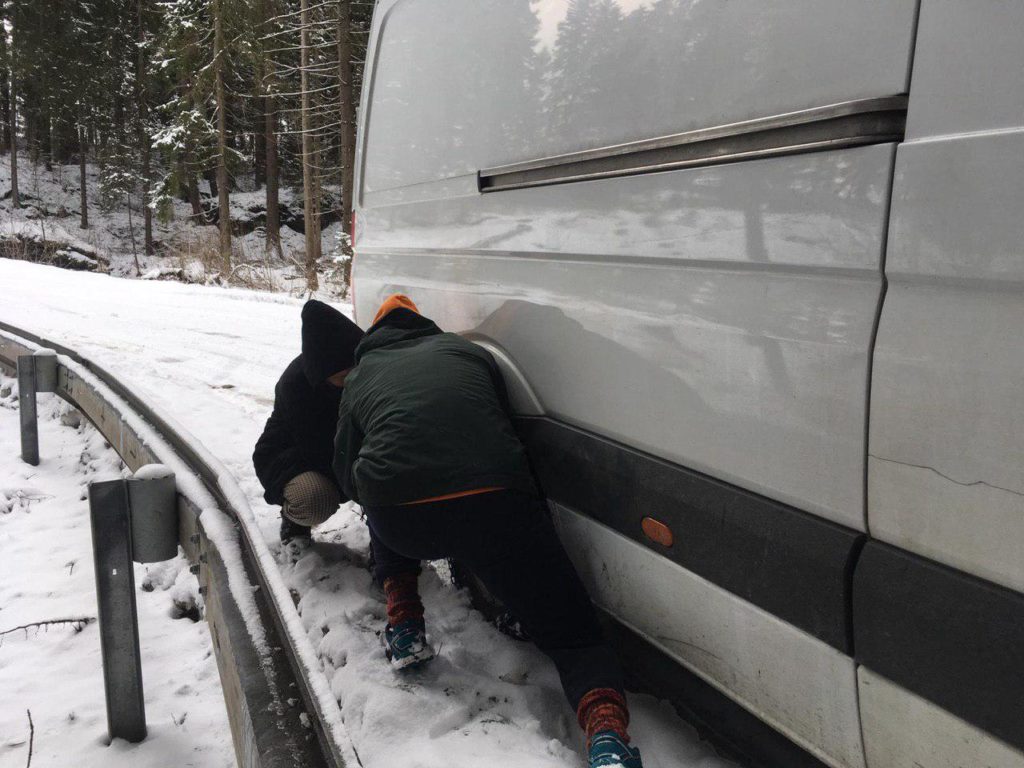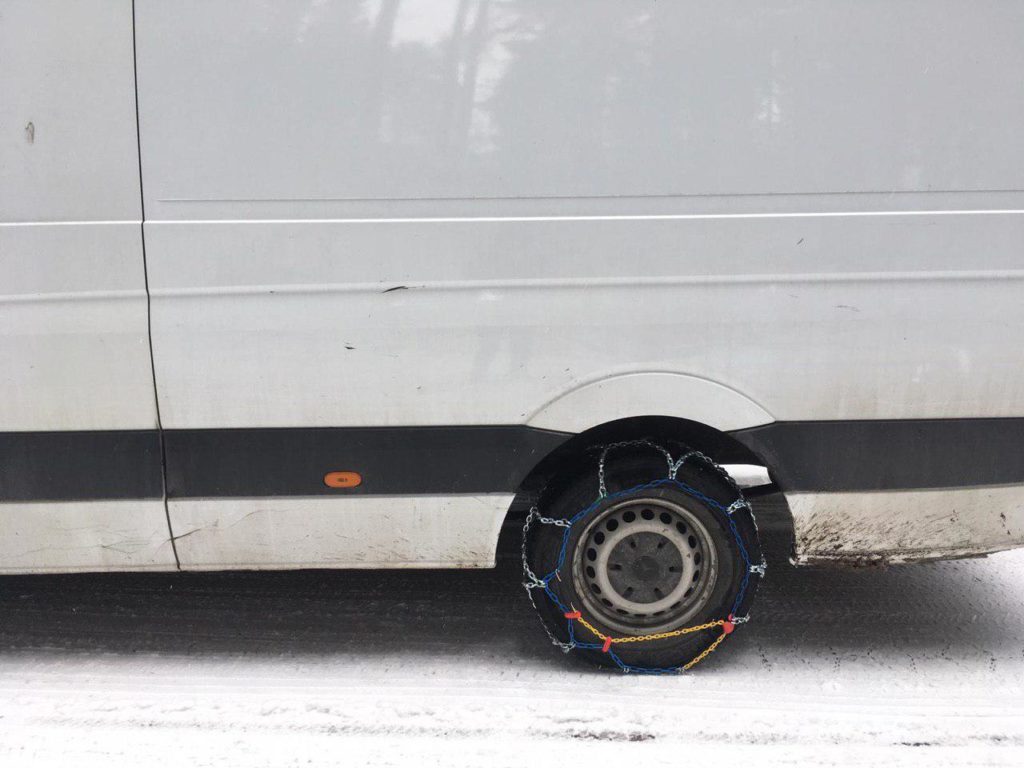 So much about the challenges we needed to manage in Slovakia. Back to the fun things. Besides hanging out in the snow, we hiked to a castle – since Slovakia is known for its many castles, it was nice to visit one of them.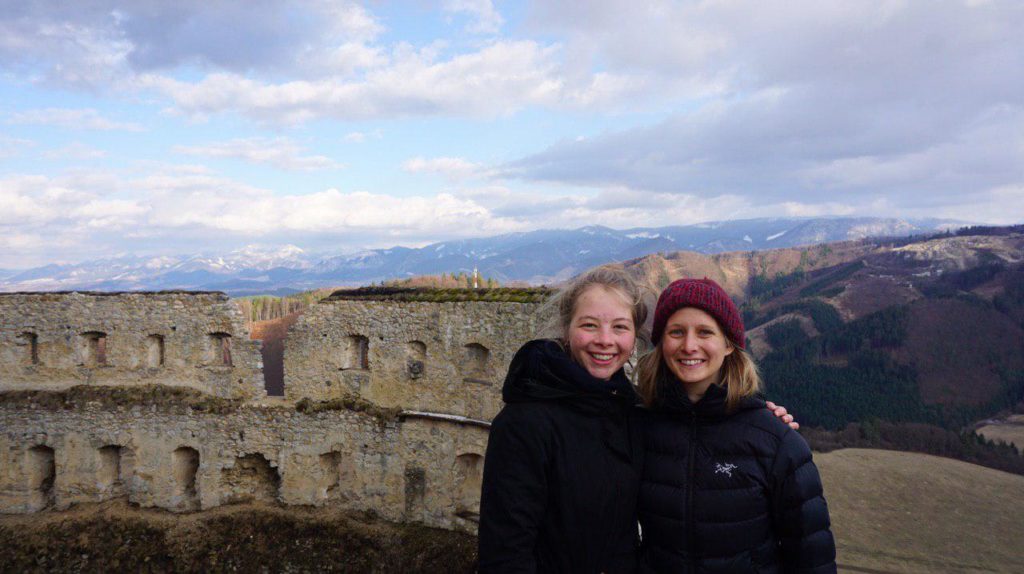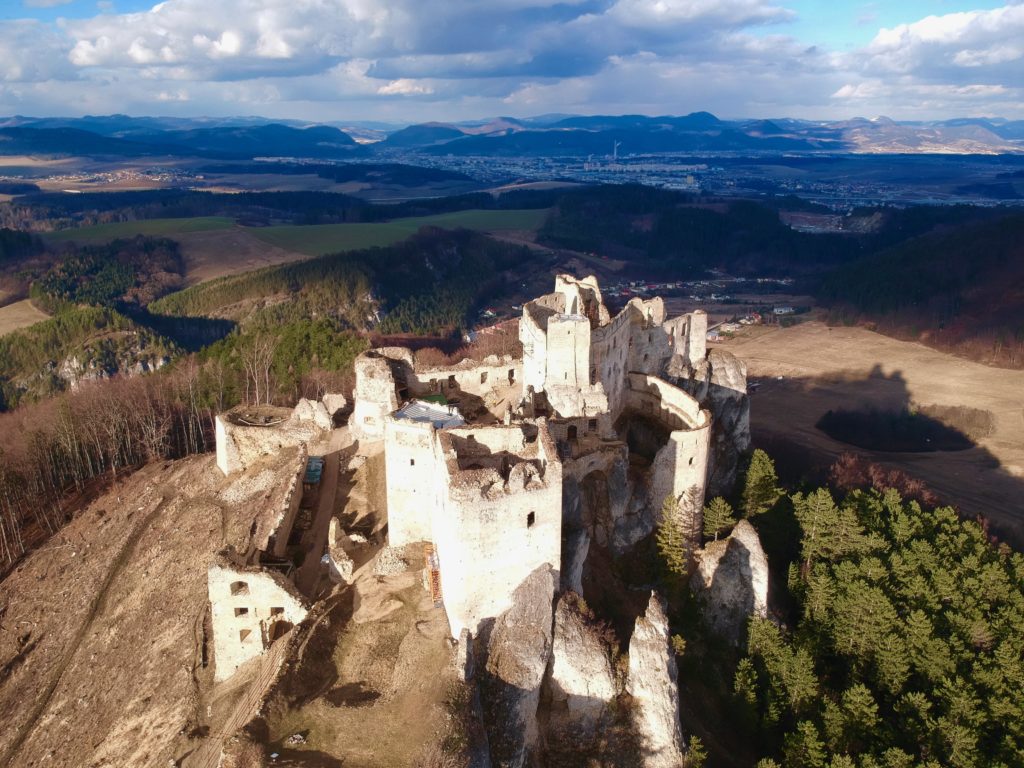 Since we have a stove now, the snow around us in the Carpathians wasn't a big problem. Actually, it is cozy when there is snow outside and you are sitting in the warm van and a fire is burning. Plus, we also found another use for the stove. We baked pizza on it, and it went really well. The pizza turned out delicious and for the first time we made vegan cheese on our own:
The days in Slovakia passed really fast but we experienced a lot of fun things and had a great time with Marlene and Dominik. The week with Marlene came to an end. We drove to Brno in Czech Republic to drop Marlene off and pick up Tim again. As you can see, there is a lot of changes and visits right now. Thank you, Marlene, for the nice time and your company!
Here is the route we took through Slovakia: