Vítejte v České republice: Welcome to Czech Republic
New country, new constellation. Welcome back on board, Tim! It was Dominik (who is this guy? Read about him here.), Felix, Tim and me to explore this small country. Compared to its size, we had lots of time. This way, we could hang out at the same spot for always more than just one night. That was a new kind of travel experience on this trip for us which was really nice. We traveled slow and had some time for different things: We played many card games, learned how to play Skat, played Frisbee and soccer from time to time and made bonfires every now and then in the evenings.
It felt like a real camping vacation which we enjoyed a lot. We are happy that Dominik joined us for so long since it matched really well, and we had lots of fun altogether.
Since Tim was back on board, we also sat together a few times to talk about our further plans for the documentary, discussed more concrete plans for a book we might write after our journey and came together to talk about what annoyed us in the past time (about each other and in general on the trip). The nice outcome of our little feedback talk was, that we are super sad that our journey is coming to an end so soon and we won't live together anymore in our van. So, we still all like each other!
And we will for sure miss our incredible sleeping spots in the future: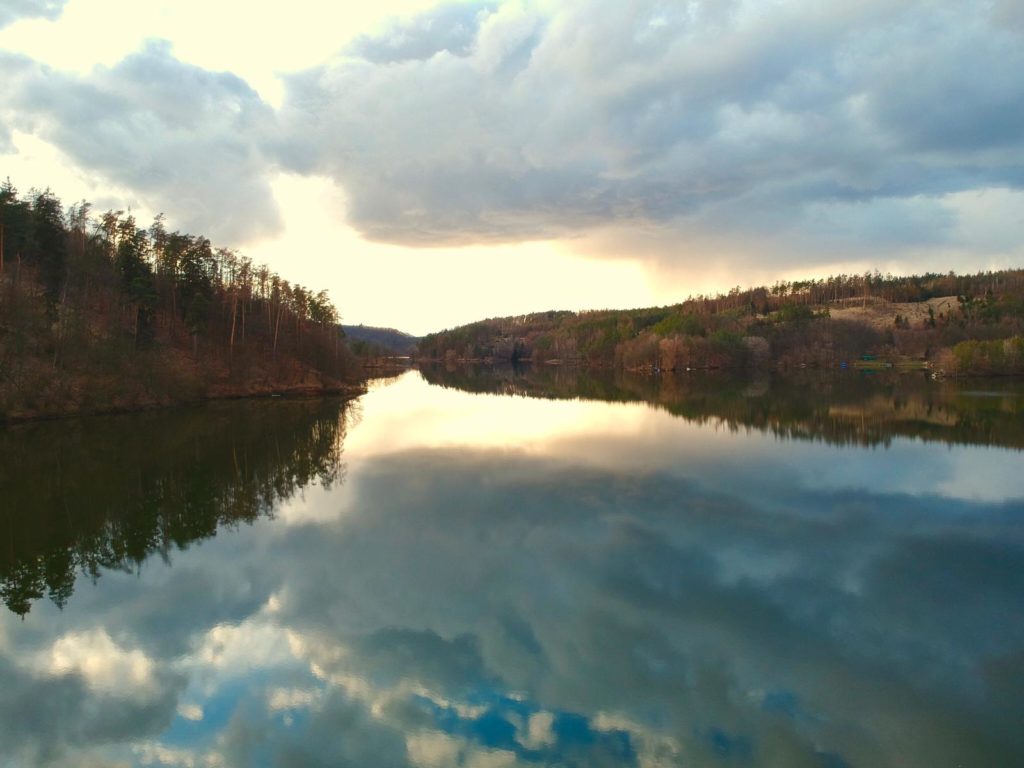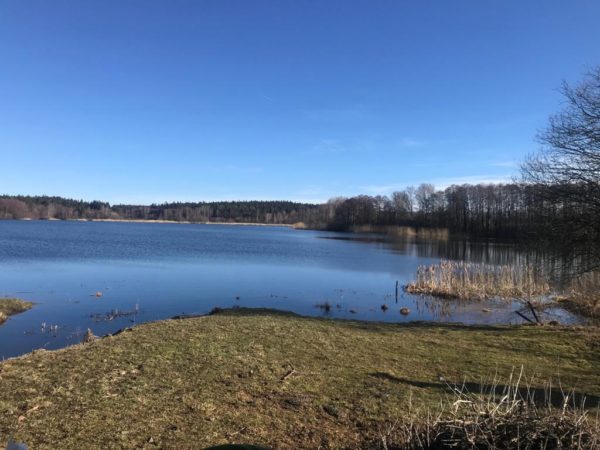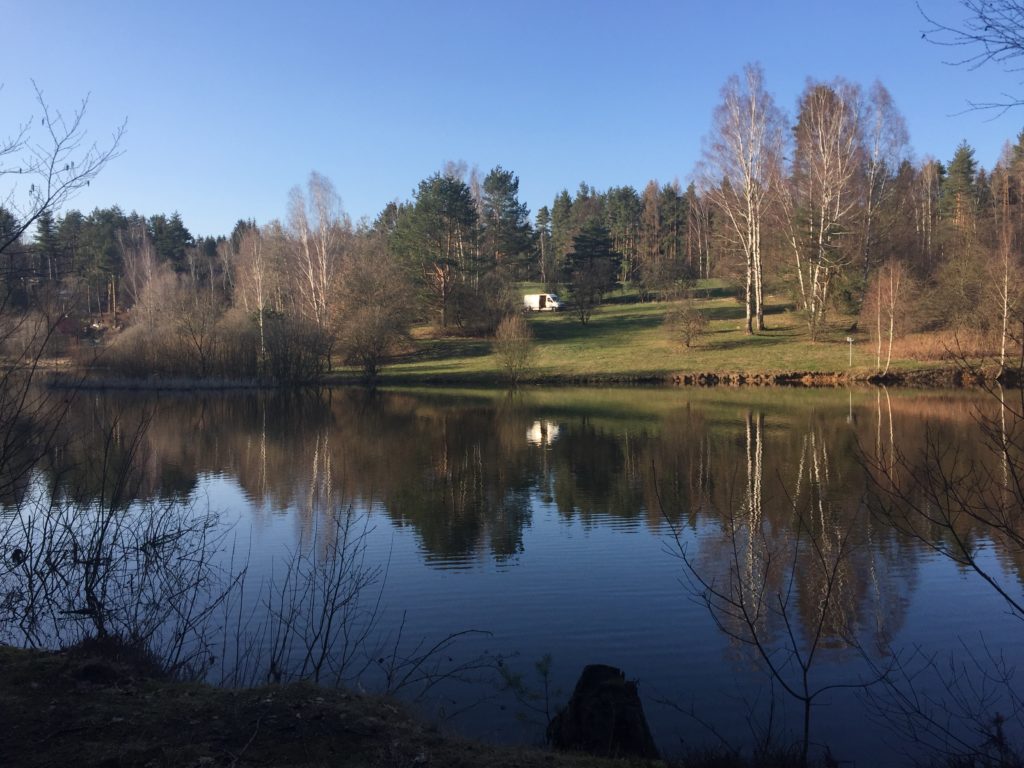 Since we had so much time in Czech Republic, we also hung out at Obi to feel a little bit closer to home. As we have already been there, we got some new wood to change some parts in Oswald's interior.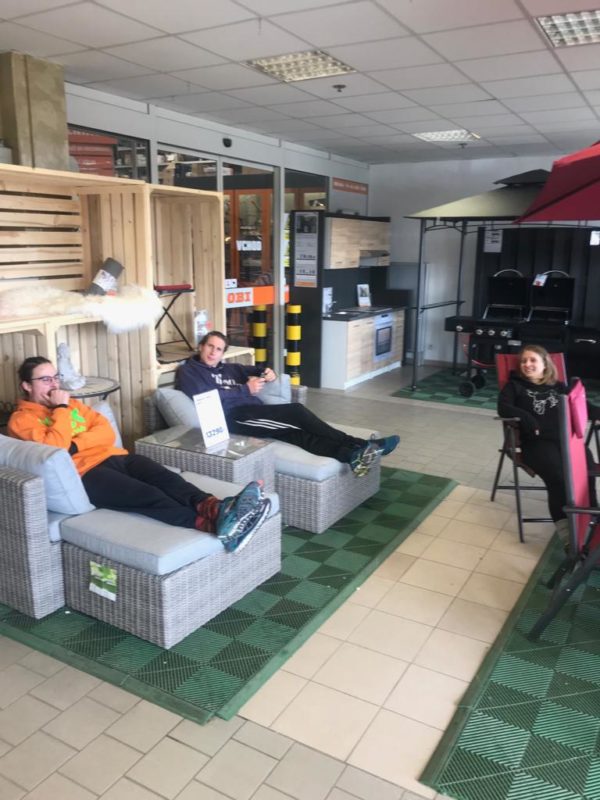 The time in Czech Republic eventually came to an end. The last two days were very eventful. We went to Prague to go climbing without robes – not only for the climbing fun but also the warm shower afterwards (we realized that the last time was way back in the past).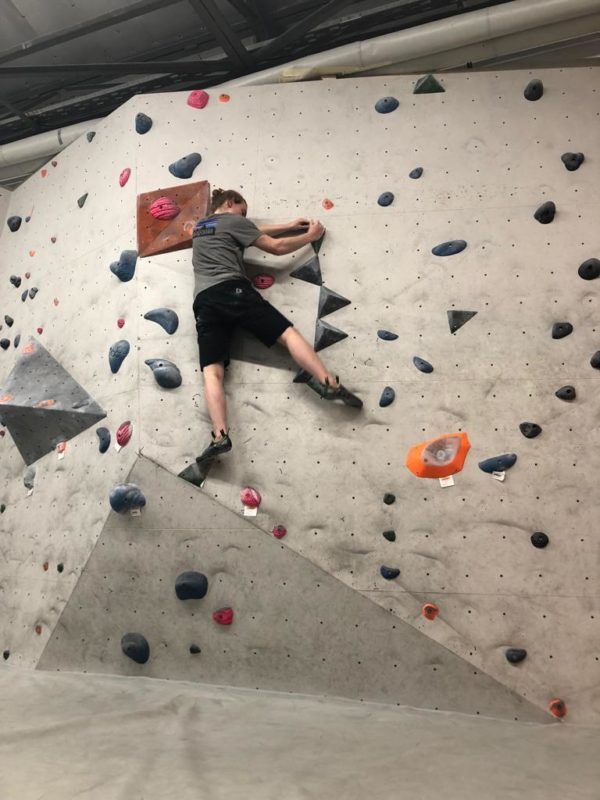 In Prague we also picked up Mareike, a friend from Tim. She traveled with us for the following days and it was super nice to get to know her and have her with us on the trip. But, back to Prague: Besides climbing and driving to the bus station, we also walked through the city and went to a café where we enjoyed life and played Skat (we already played this game a loot since we learned it). After exploring the city, we drove out and found a nice sleeping spot near a river where we enjoyed another evening with a bonfire.
Now, it was the first time where we traveled with five people. It was cozy for sure, but it worked out perfectly fine, I'd say. It was a nice time and we are happy that we made this experience with five people on the road.
As you might have realized, I did not talk about interviews in Czech Republic yet. Our last day was the big one: We had two interviews. We met Jimbushe and Jan over contacts – Lucie, the woman we stayed with in Slovakia recommended them to us (missed who Lucie is? Read about her here). It was a new experience for us, since the people we talked to did not understand English or German and we obviously couldn't speak Czech. So, we conducted the interviews with google translate which worked out well. It was a weird feeling in the beginning to not understand your opponent's response and not to be able to ask following questions, but since it worked, it was an interesting experience.
Thank you, Jan for letting us into your home and sharing your thoughts with us – even though we couldn't communicate that well! We don't know yet what he said exactly since we are waiting for a friend to help us with the translation but we are already really excited. The only message we did understand was the one he said in English: "Refugees not welcome". So, we are super interested in how he explains this message and what the reasons for this strong statement are. Sadly, we couldn't have a discussion after the interview, because we couldn't communicate that well. Still, Jan's opinion is important for our documentary.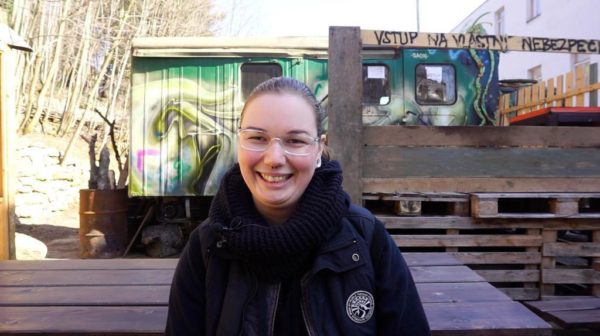 At first: Thanks a lot, Jimbushe, for talking to us and sharing your ideas with us! Thanks to Tereza (a friend of a friend), we know now, what Jimushe said during the interview. We are really happy about her finally message in the interview which is contrary to what our other interview partner in Czech Republic said: We should think more about others and also the society we live in, rather than about wealth and success. What we find so interesting about the interviews in the different countries is that it doesn't matter which nationality the people have, they have similar hopes. And also, within the countries the people are totally different to each other. So, it doesn't matter where we are coming from,  we are all just people hoping for the best.
The time in Czech Republic came to an end. Here's the route we took through this nice, little country: