Oswald van Europe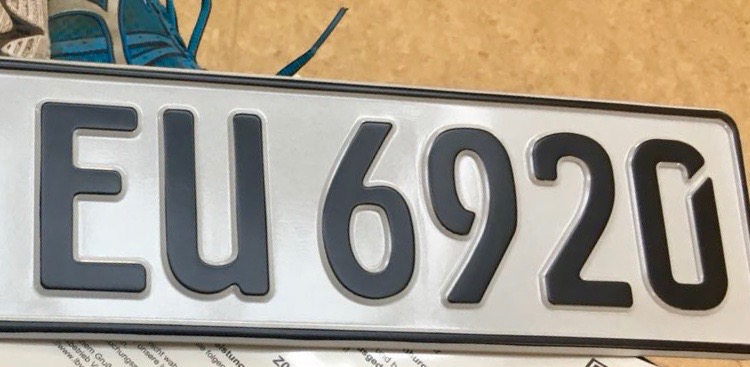 There was this plan of traveling Europe but without a vehicle we couldn't start. Lots of nights we sat together, talking about how amazing it's gonna be but than we recognized that time is running and we knew we really had to start organizing now if we want to start the trip this summer. So we were looking for vans online and super fast we found a pretty perfectly fitting one on the internet from a private car dealer. Size, price and everything seemed to be what we were looking for. It can't be a coincidence, we thought. So it went faster than we thought – all the sudden we had a van. Now, there was nothing in the way of starting the further plans for our tour anymore.
To make a short story a bit longer: We drove to a place close to Magdeburg and looked at the van we found online. Well, it looked good, so we bought it. What are the next steps you take? Obviously, the vehicle needs a name. Oswald! Don't ask yourself why – we don't really know, either. But it seemed to fit, as well as the van itself. So Oswald… Questions over questions: What about a lastname? That was an easy one. We will travel Europe which is why we want to have a van from Europe – van Europe. You see the link? "van" as the dutch article in lastnames for "from". And Europe – okay, I guess we don't have to explain that one. Well, that's how it (now it became a he, I think) came to his name.
Oswald van Europe.
And this was the very first tour together:
For our further tour we want to give you an impression of each step we are taking. We want to show you our route here on our website and tell you what we experienced in those spots. We are always happy about ideas where we could step by – just leave your comments!